A riot of colors, wooden blocks & stories rhythm together to create beautiful sheets of handcrafted fabric that sing Sanganer.
Colorful yards of printed fabric hanging over clotheslines smell the love of labor to create these timeless pieces of art.
Skills and love of labor come together to chisel blocks of wood into beautiful patterns to print a different story every season.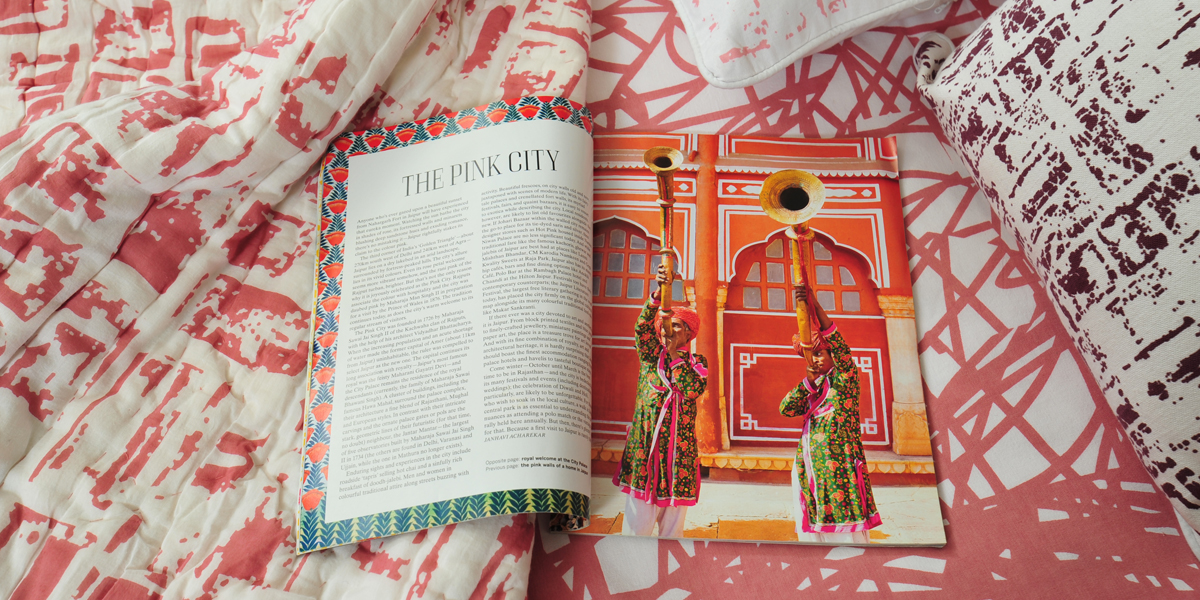 "Our products communicate ideas and narratives that are quintessentially Indian."
"Storytelling through fabrics"
Every color pattern stamped onto our products narrate the story of an artisan and his family. At Laxmi Exports, we translate traditional crafts into contemporary products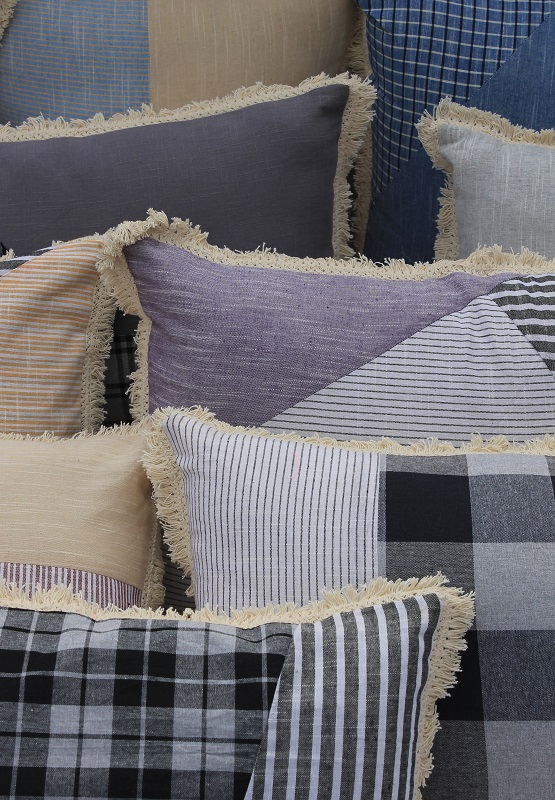 Come Experience The Beauty of Indian Craftsmanship
MEET THE HANDS BEHIND THE ART

"Textiles, blocks and pigments define me." – Pawan, masterji.
Cleaning his painted hands, masterji talks about his love affair with colours and prints. "I remember my early years at Laxmi Exports started with washing fabrics". Though passionate about his work, colours and blocks always attracted him. To delve deeper into the art, he learned how to mix colours and prints with blocks, Pawan started training under the head masterji. Within six months Pawan started living the art. "It's been 15 years now and it's absolutely the same. Whenever I am at work, using my block to create patterns, I forget the world. For those few hours, the hues and the designs become my universe.
At Laxmi Exports the wooden blocks are left to our imagination to create intricate patterns." Each of our products is unique and reflect our lives. The subtle overlaps and gaps speak for our hard work and dedication. Every colour or pattern that we create has its roots in the tradition of Sanganer.